Our Services
Referral to top & proper vendors in the community
Create a budget sheet based on client's expectation
Provide a weekly task list / "To Do List"
Track payment due dates and alert clients on time
Handling of Deposits & Payments
Full Designs & Decoration
Timeline Creation & Management
Magnificent Venues
Assist with all the Rentals
Assisting in choosing suitable Catering Companies
Cake Selections
Entertainment
Artist photographers
Valet Crew
Security
Preparation & assistance with Rehearsal dinner
Full preparation of Ceremony and Reception
Provide a detailed list of vendors and all timelines
Supervise vendors including setups, breakdowns & etc…
Total management of all details of your Event
Transportation & Accommodation
Supervise to issue final payments to all unpaid vendors
Weddings
Planning a wedding is one of the most exciting adventures you can undertake. Most of us have dreams of fairytale weddings and believe in the ease of planning the wedding of our dreams. However with loads of other works and long hours, what many start off, as a dream can quickly become a Nightmare!!!!! But that is why we step in to make your day smoother and more pleasant with lots of attention to details...
Our focus is to eliminate your stress and to provide you with the well-deserved opportunity to relax and enjoy the planning of your special day.

We would like to be with you on every step of the way. So at every appointment, we are able to offer design ideas, pose important questions and trouble shoot where necessary………….. Our services are tailored to your specific needs.

Destination Weddings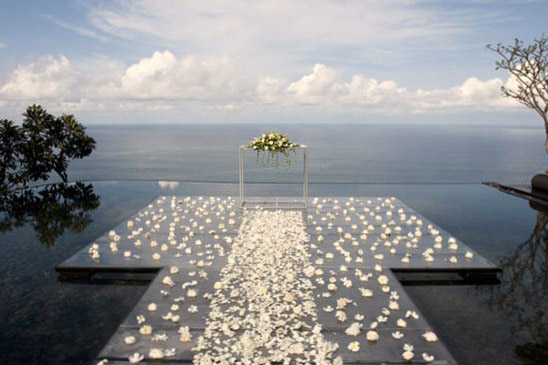 Today, the number one trend in weddings are Destination Weddings. Give your guests the gift of a memory they will never forget. Destination weddings are exciting for the couples as much as for their guests.
Destination Events are memory of a life time. Organizing Destination Events can be challenging but we have successfully created magical events for our clients at: Puerto Vallarta, Cabo
San Lucas, Acapulco, Napa, Santa Barbara, San Diego & We are one of the most active Destination Event Company in the industry. We manage everything that is necessary for your destination event. We will take care of all the logistics for you & will custom tailor the festivity for an unforgettable experience. We provide expert advice & local knowledge, and the peace of mind that comes from working with trusted professionals. With our expertise & contacts, we are skilled to make all arrangements happen down to the very last detail, so you can relax and enjoy your Big Day!
Venue Selection
Hotels & Resort Accommodations
Air & Ground Transportation
Coordinating Hospitality Services
Full Design & Decoration
Variety of Entertainments
Arranging Leisure activities
Full trip planning for Bride & Groom
Full trip planning for all the guests
Arranging full programs for duration of their stay

Private Parties
We design variety of unusual & extraordinary occasions. We create events with full warmth & intimacy with great attention to details. We transform raw, ordinary spaces into magnificent dream like conditions...

Party Themes:
Bar / Bat Mitzvahs
Luaus Retro
Moroccan
Indian
Sports
Cultural Parties
Fiestas
Casino Parties
Hollywood
New York
Candy Shop
1920's, 1930's, 1950's &
Mardi Gras / Masquerade Ball
Rock & Roll
& more...

Corporate Events
Planning is the key to a successful corporate event. We offer total services for your events. We can provide custom invitations, accommodations, ransportation, Charter Buses, Limousines, photographer, facilities, Entertainment, promotional items, candy bar wrappers, water bottles and much more...

Request a Quote
A price will be quoted based on the complexity of the event.