Our Capabilities
We are a full service special event company. We design, plan & create events that are highly creative. We handle all creation & design to all technical crew, staging & production. We at "Events by Shideh" believe that the only way we can insure a dreamlike & flawless event, is to be involved with every aspect of the planning, from beginning to the end...
Our Goal Is To Create Events That Surpass Client's Expectations!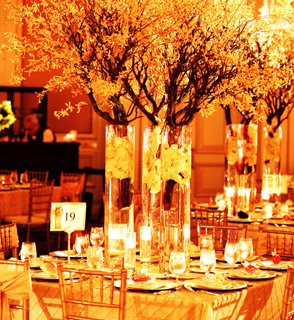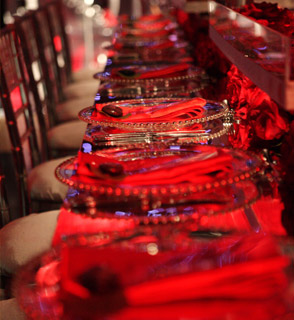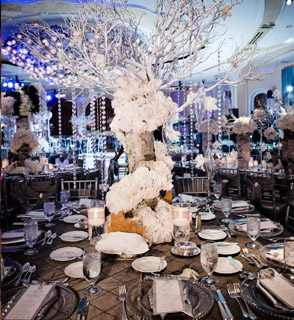 Our Dream Team
Our greatest assets are our people. "Events by Shideh" is a team of experienced & highly skilled individuals who work very hard for one goal and that is to create very exciting & organized events...

Biography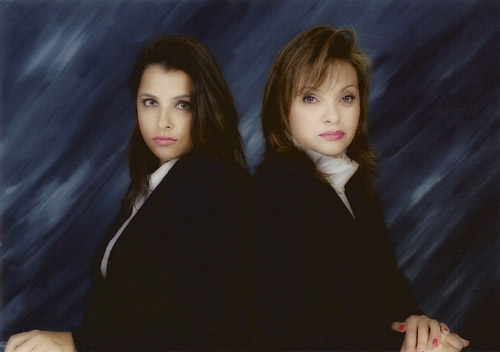 Events by Shideh has been creating special events since year 2000. Shideh started this business due to her extraordinary attention to details & implacable organizational techniques. Shideh's specialty is planning upscale events & weddings. She spends hours & hours with her clients to make sure of their visions and their expectations. She treats every client as they are her only client. Shideh is a true perfectionist with major design in mind and she is famous for making all events intensely personal since she makes sure that all design and coordination will exceed her client's expectation.

Shideh says; the reason behind her success is:
"I love what I am doing"
"I am blessed with very creative mind and great imagination"
"I pay my full attention to all details"
"Totally hooked on organization & order"
"Great desire to make people happy"
"I love diversity & welcome clients from all cultures, faith & orientation"